Any car trouble which leads to the breakdown of a car while driving is very frustrating. To avoid such difficulties, it is necessary to maintain your vehicle regularly.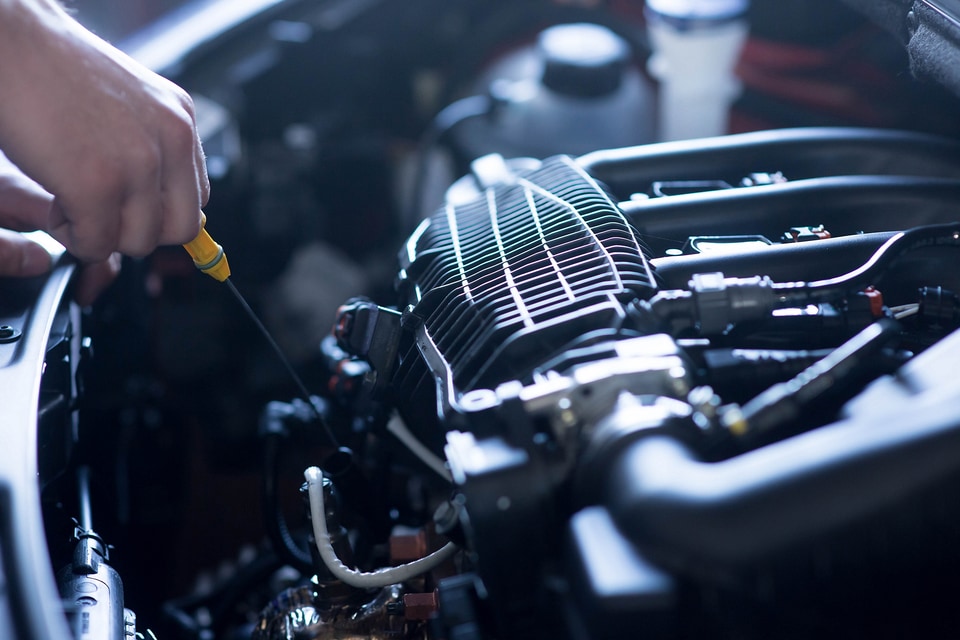 Oil is a vital component of a vehicle. It serves as a lubricant which ensures that the moving parts of the vehicle run smoothly. Oil change is the core way of maintaining your automobile since the engine is the heart of the vehicle. Proper lubrication reduces friction. Regular oil change is the ultimate way of avoiding overheating and intense friction.
Changing the oil is a vital process in maintaining your car. Therefore, it is necessary to seek the right experts for this purpose. Here at Tom Masano Ford Lincoln we offer the expertise of our onsite service technicians who are always ready to change your oil and cater to all your needs. Schedule an appointment today.