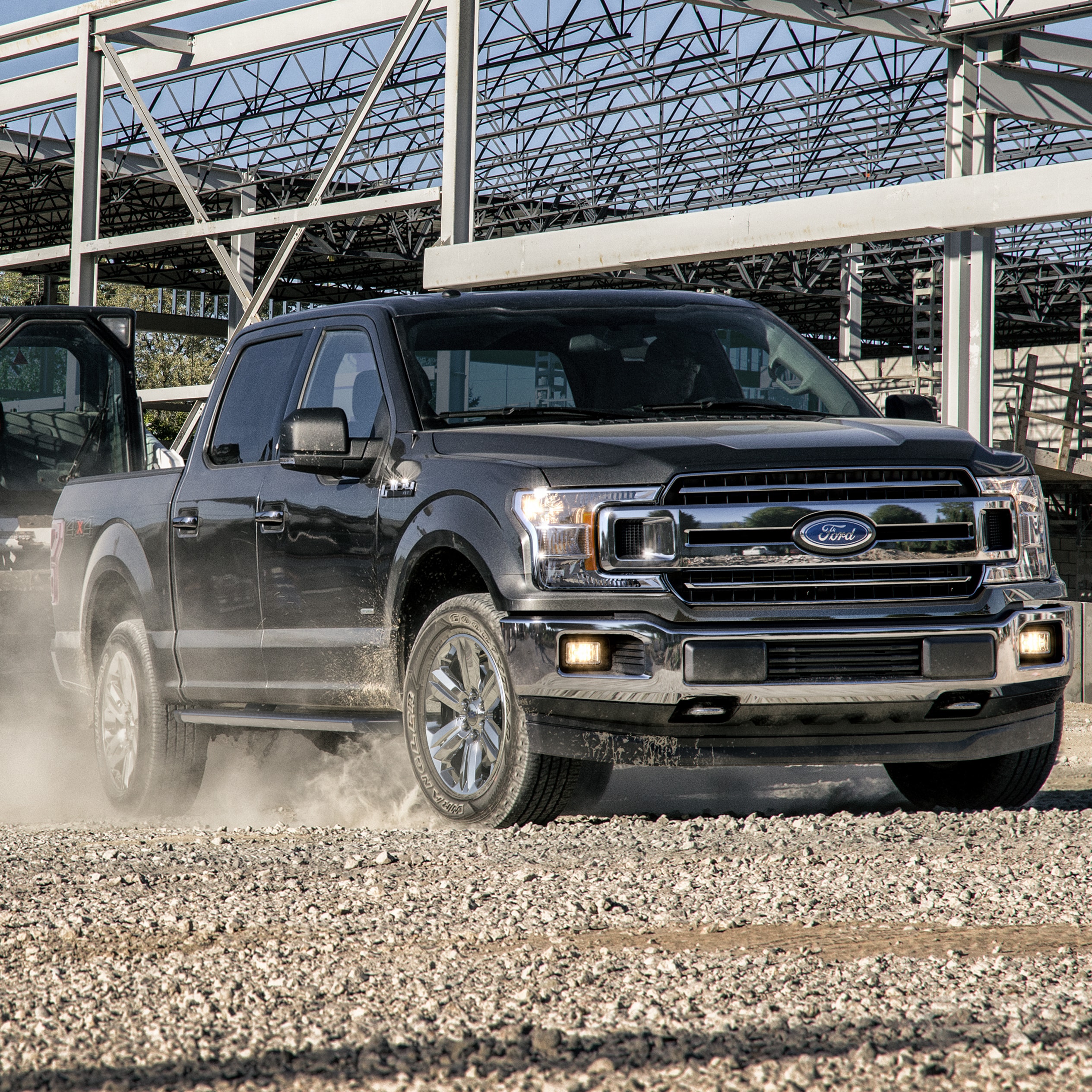 The Ford F-150 forever garners a place in automobile history as one of the toughest vehicles ever produced. The pickup truck attained massive consumer popularity for many reasons. Performance and comfort certainly play a role, but the toughness most definitely drives interest in the truck.
The F-150 features a body and bed like no other. Reportedly, the components are military-grade in design. The actual material is an aluminum-alloy, one crafted to exude pure toughness. The body and bed look tough, but visuals aren't all the truck embodies. Drivers want toughness when carrying cargo, and the Ford F-150 delivers.
Shift into four-wheel drive with ease. And you may find yourself needing to do so when traveling off-road and hauling cargo. The Ford F-150 makes the transition smooth. 4WD can take you many places.
Ford enthusiasts living in Reading should check out how the F-150 rides. Come to Tom Masano Ford Lincoln to inquire about a test drive.