Fall Into Great Auto Care!
The autumn season is such a lovely time to behold, especially with its refreshing temperatures and the rustic hues of the turning leaves. However, fall can also bring some harsh weather, which is why the service experts at Tom Masano Ford recommends you create a fall auto maintenance checklist for your cherished ride. After that, schedule a visit with our highly-skilled service team. We are ready to ensure your Ford is operating at the very peak of its performance. We also follow our own Ford service checklist and our diverse catalog of work includes oil changes, battery examinations, brake repairs, tire inspections, and a lot more. You don't want a vehicular mishap to ruin your autumnal road trips, so be sure to look over our fall auto maintenance checklist today!
Oil Changes 
It is always a smart decision to regularly switch out the oil in your ride. Doing so will help you regulate the temperature of your battery and eliminates the possibility of harmful metal-on-metal grinding. Our service experts suggest you schedule oil changes between at least 5,000 to 7,500 miles, depending on your daily driving life and the type of oil you use.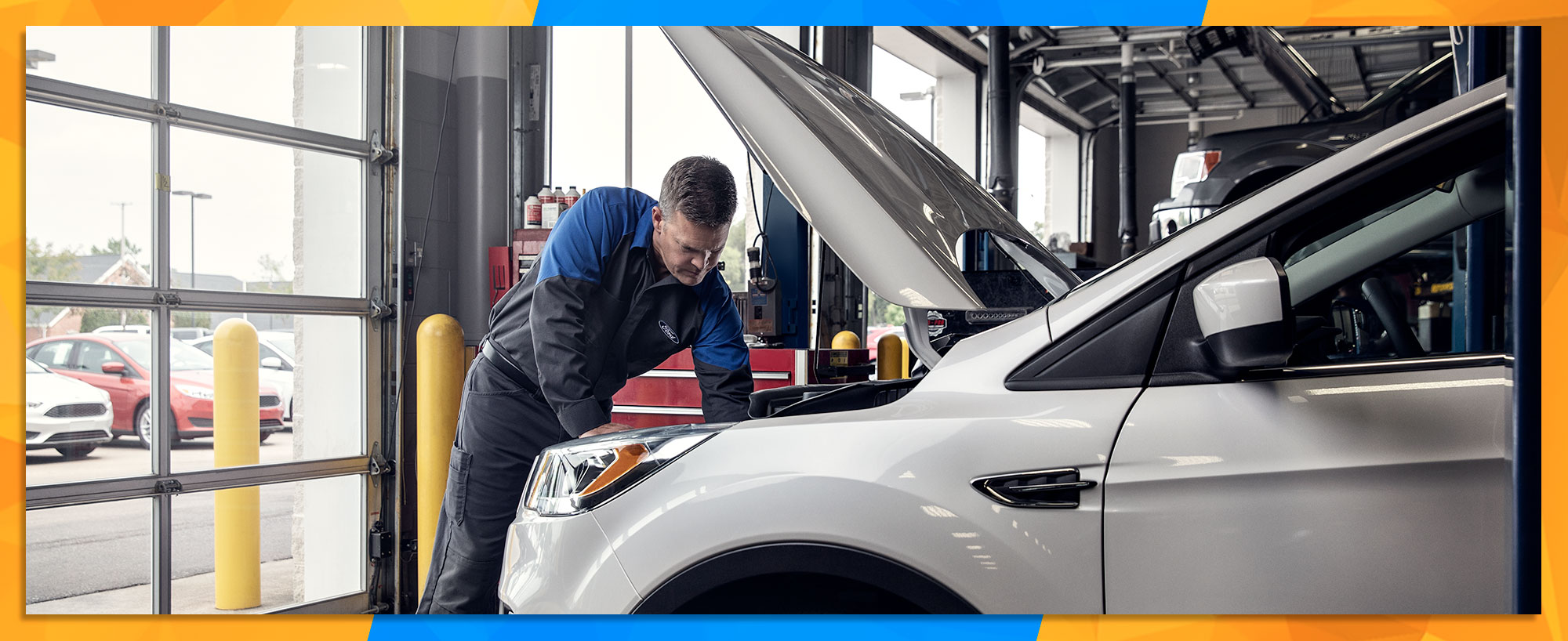 Battery Tests
Though your battery powers your traveling fun, it is also very sensitive to temperature changes and colder weather can actually drain its juice. Part of your fall auto maintenance checklist should definitely include an examination and, if necessary, a battery replacement from the Tom Masano Ford service crew.
Brake Repairs
Fall rainstorms and even the rare snowfall can turn those winding Pennsylvania roads quite slippery. Your brake usage will be critical then, so let us take a look and make any needed repairs.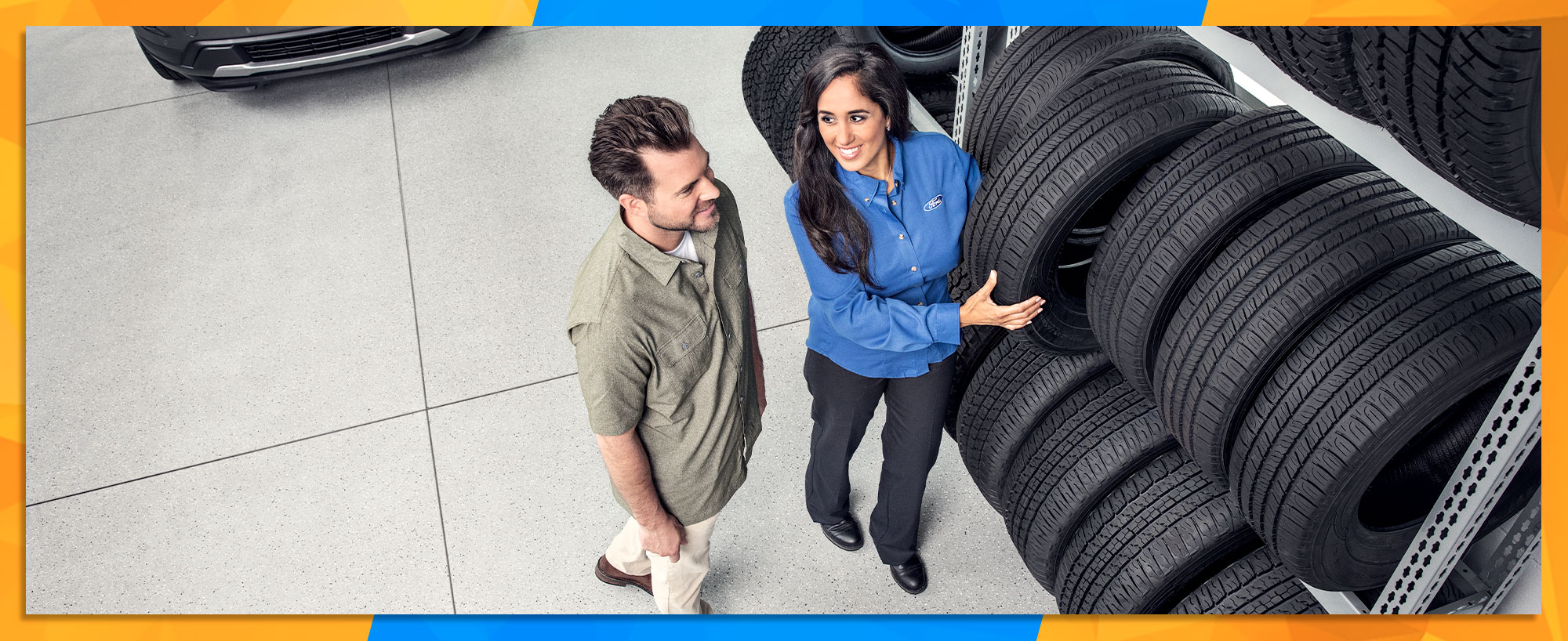 Tire Inspections
This is a main item on our Ford service checklist because your tires are a key component of your vehicle. We'll check for abnormal wear or hidden puncture marks on them, along with providing rotations.
Schedule Your Service!
Here at Tom Masano Ford, we hope these tips help provide guidance on how you should make your fall auto maintenance checklist. Once you do, contact our service professionals and schedule a comprehensive appointment today!
Hours
Monday

8:30AM - 8:00PM

Tuesday

8:30AM - 8:00PM

Wednesday

8:30AM - 8:00PM

Thursday

8:30AM - 8:00PM

Friday

8:30AM - 6:00PM

Saturday

8:30AM - 5:00PM

Sunday

Closed