2023 F-150 Trucks for Sale In PA: FAQ's
F-150: Choose from 8 truck models, ranging from $33,695 to $84,910 MSRP:
2023 F-150 XL MSRP: $33,695

2023 F-150 XLT MSRP: $41,800

2023 F-150 Lariat MSRP: $57,480

2023 F-150 King Ranch MSRP: $63,005

2023 F-150 Platinum MSRP: $64,695

2023 F-150 Limited MSRP: $84,910

2023 F-150 Tremor MSRP: $60,970

2023 F-150 Raptor MSRP: $76,775
Is Ford changing the F-150 truck in 2023?
As with every year, Ford continues to innovate and optimize. Drivers can expect F-150 distinctive styling.
The newer package is built off of the XL series. The FX4 has new highlights which include skid plates, off-road shock absorbers, descent control, enhanced traction and is built to control greater rugged outdoor terrain.
Drivers can feel confident and sturdy when driving and working in your new Ford F-150 for sale in Reading, PA. Also serving: Oley, Morgantown, Pottstown, Wernersville, Leesport, and close by areas.
When can a 2023 Ford F-150 be ordered?
Truck buyers can begin to order 2023 Ford F-150's now! Ask our truck experts at Tom Masano Ford new and used car dealership whether the F-150 or the F-250 is right for you.
How many years does the Ford F-150 Lightning last?
Luckily, Ford's warranty covers the F-150 Lightning battery for up to eight years or 100K miles, whichever comes first.
Similar to a cell phone battery, this all-electric truck's battery will need to be replaced at some point, this way, the battery can continue to operate optimally as you drive to and from your destinations.
What is the wait time to get a Ford Lightning truck for sale?
Currently, the Ford F-150 Lightning is in high demand as the quality and uniqueness of this all-electric truck for sale supersedes other competitors on the market.
Truck buyers may have to wait four to six months depending on availability. Although, check in with our experts at Tom Masano Ford often as this could certainly change.
What year is the best F-150?
Of course, this is always subjective depending on who you're talking to. But, the Ford F-150 lineup has been America's household name for quite some time.
Best pickup trucks in 2022 and 2023?
Those that want to get work done should look no further than the Ford F-150 or F-250.
Not only are these pickup trucks manufactured to haul heavy loads, but these vehicles are known as America's strongest trucks on the market.
As it is, the F-150 can pull up to 14K pounds! While the Ford Super Duty F-250 pulls a solid maximum weight of 40K pounds!
Think of the F-150 as a little brother compared to the F-250. Depending on your day-to-day responsibilities and recreational choices, either truck could be yours!
What is the best truck to own?
The Ford F-150 is quite popular in 2022, 2023 and has been truck drivers favorite here in America since the very beginning – 1975.
Not only is this a vehicle made for the doers of society, but the Ford's F-Series F-150 truck for sale offers workers a mode of transportation unlike others. Pull and get through anything that gets in your way, including incalculable weather!
In fact, Edmunds ranked this truck as top-selling and most popular in the U.S. for over 40 years!
The F-150 truck has so many configurations that truck drivers from various industries and fields are able to accomplish even more while out on the road working or adventuring life in the recreational realm.
How many years will an F-150 last?
This truck can last upwards of 200K miles and with proper car maintenance, the F-150 is here with you for the long-term.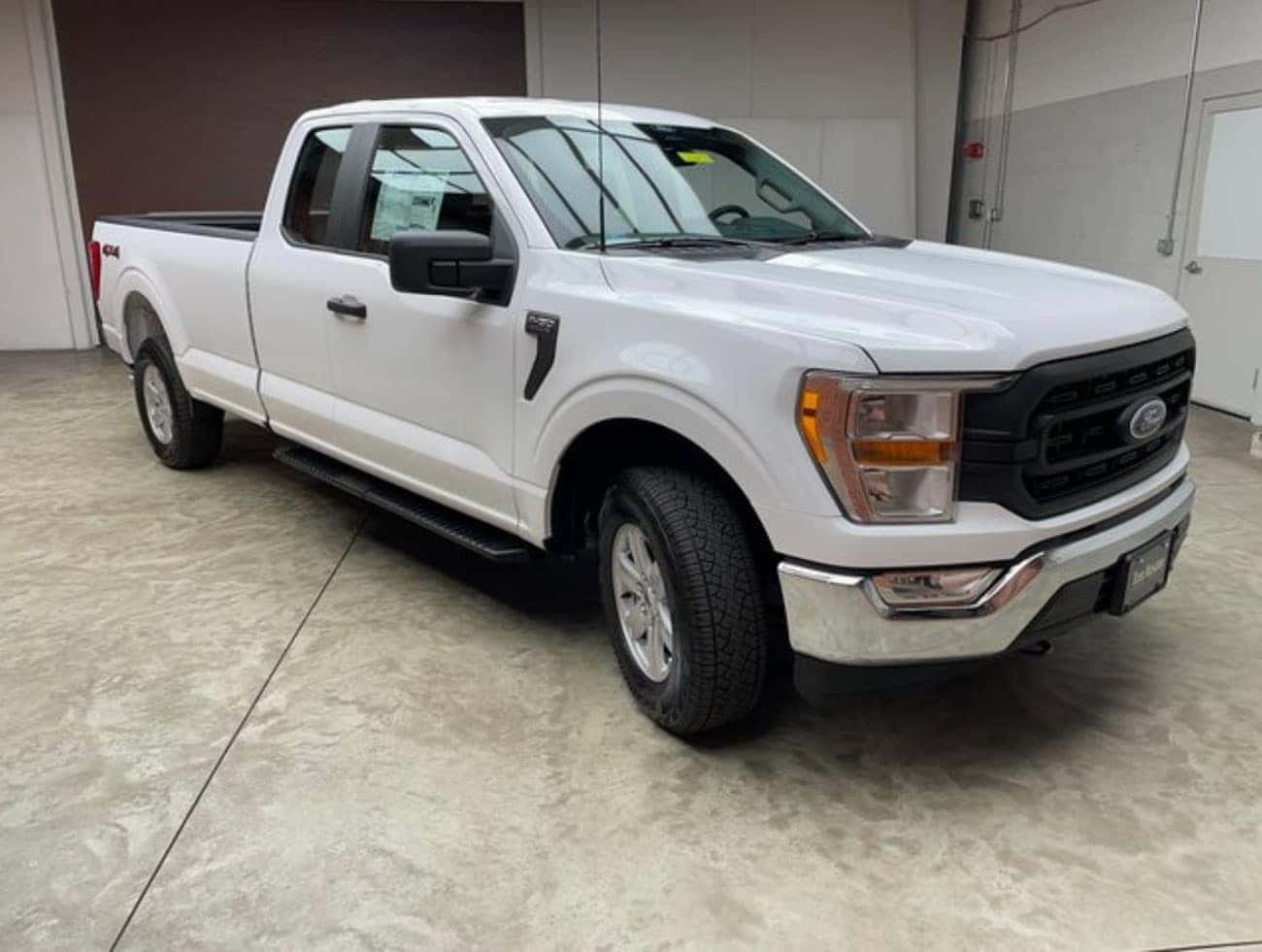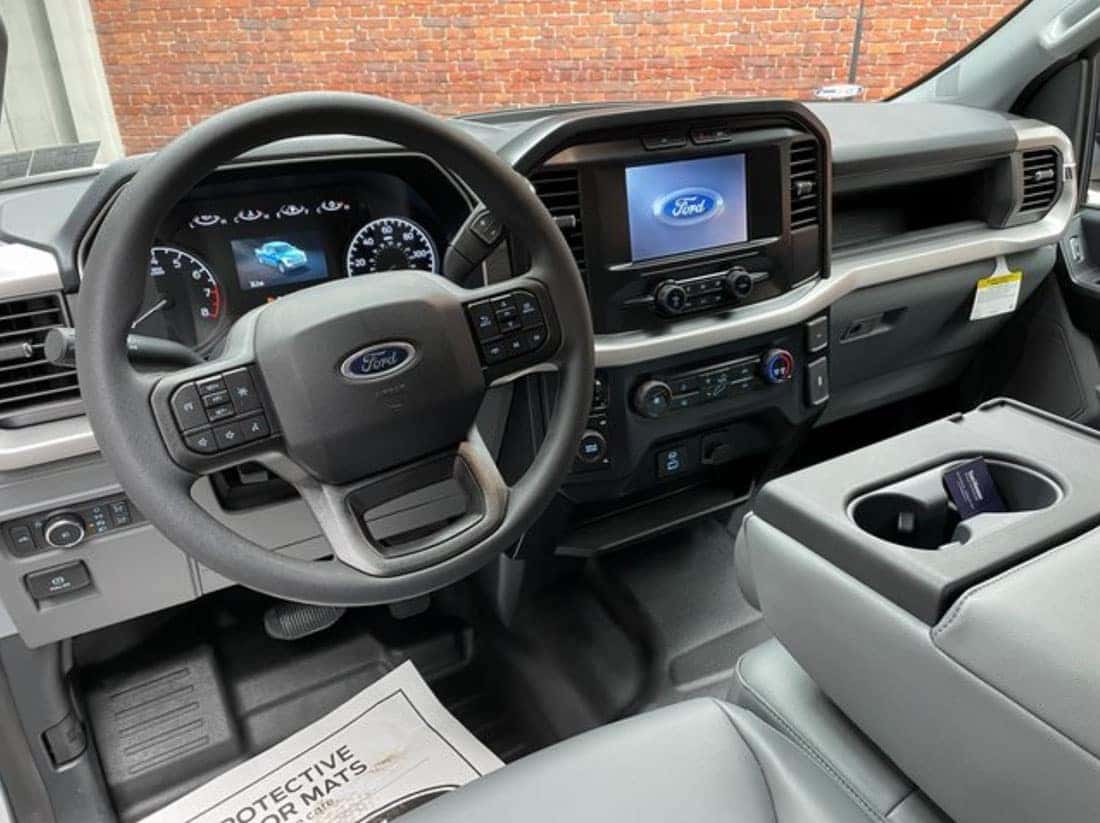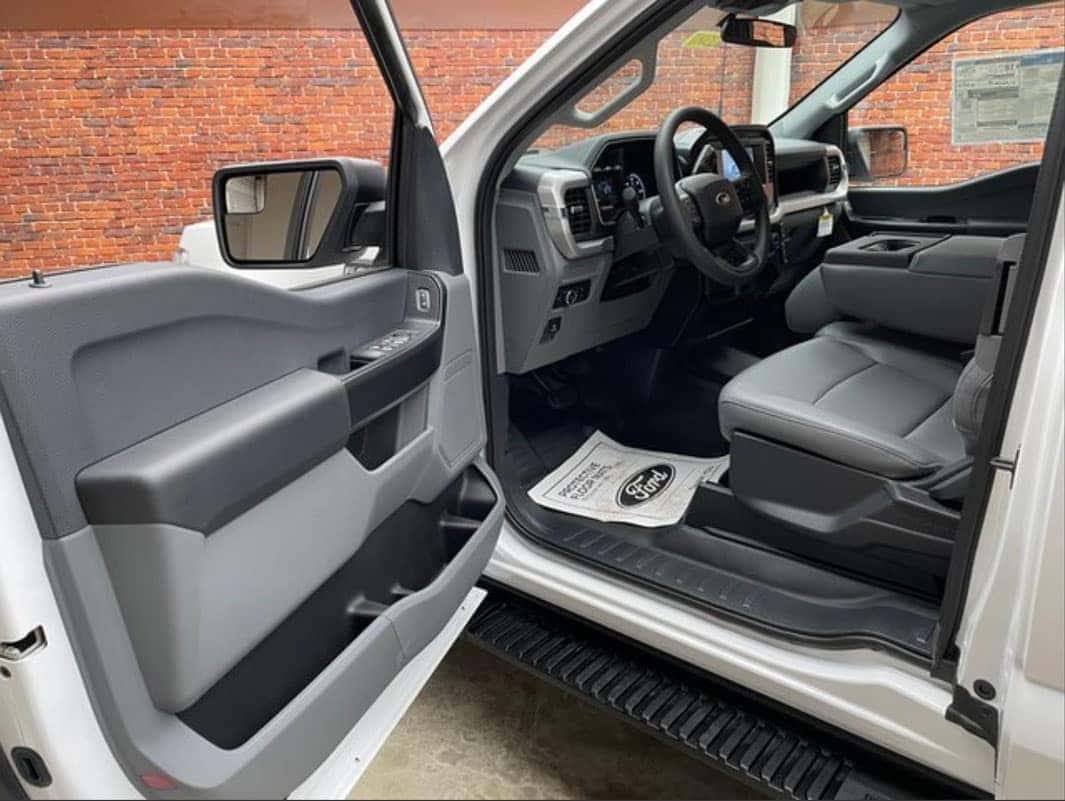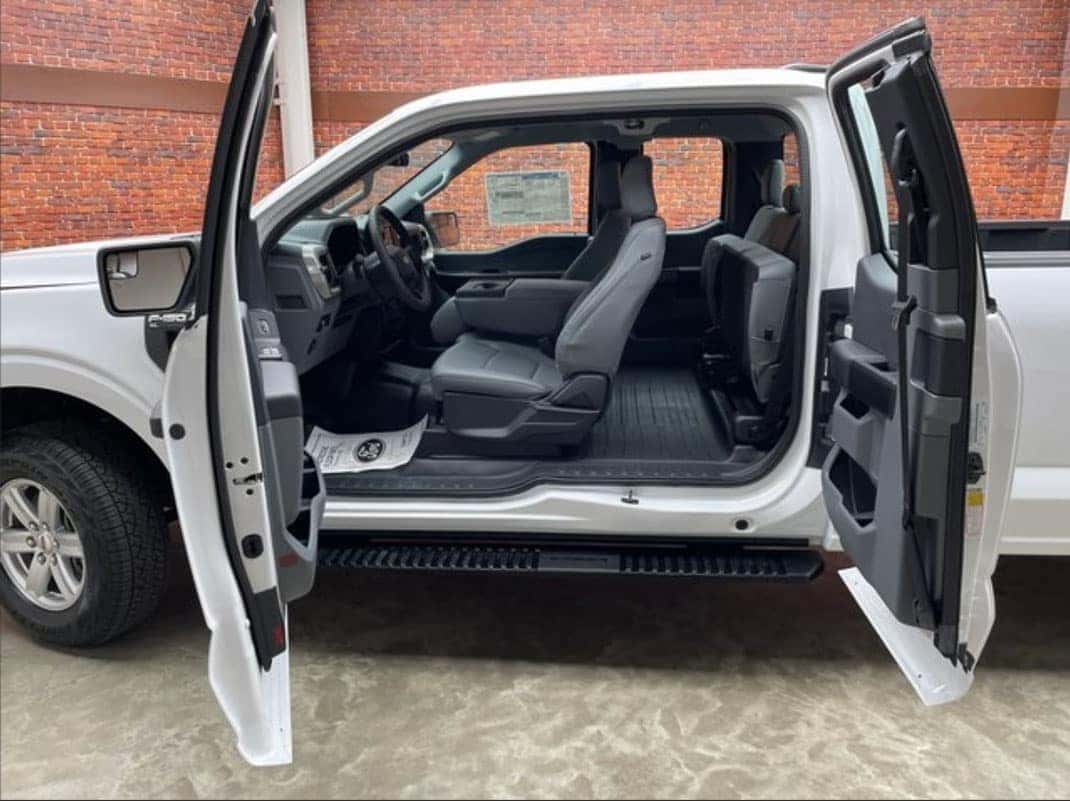 Are Ford F-150 good on gas?
Drivers can expect to get 550 miles of driving range from the Ford F-150 Lightning. Wow!
2023 F-150 colors:
Agate Black

Carbonized Gray

Atlas Blue

Iconic Silver

Race Red

Stone Gray

Rapid Red

Oxford White
What truck is larger than the F-150?
The F-250 is the next step up.
Contact our experts at Tom Masano Ford if you're in Reading, Oley, Wernersville, Leesport, Morgantown, Pottstown or nearby areas in PA.
We look forward to helping you get comfortably seated in your new heavy-duty F-150 or F-250 truck, depending on your specific vehicle needs.