What Vehicles Is Ford Making Electric?
Ford is sticking to its robust nature and has created sustainable hybrid and all-electric vehicles for sale.
Welcome to Electric Vehicles & Hybrids: Join the Ford Family!
Advance in life when it comes to fuel savings and power. Whether drivers choose electric vehicles, gas mode, or a combination, these newer EV's and hybrid vehicles were created for efficiency & future sustainability.
Charge a hybrid vehicle in under 3 hours with a 240-volt outlet at home.
An electric SUV for sale? Meet the Ford Mach-E. Enter a world meant for you; take charge!
ALL-Electric SUV for Sale: 2022 Mach-E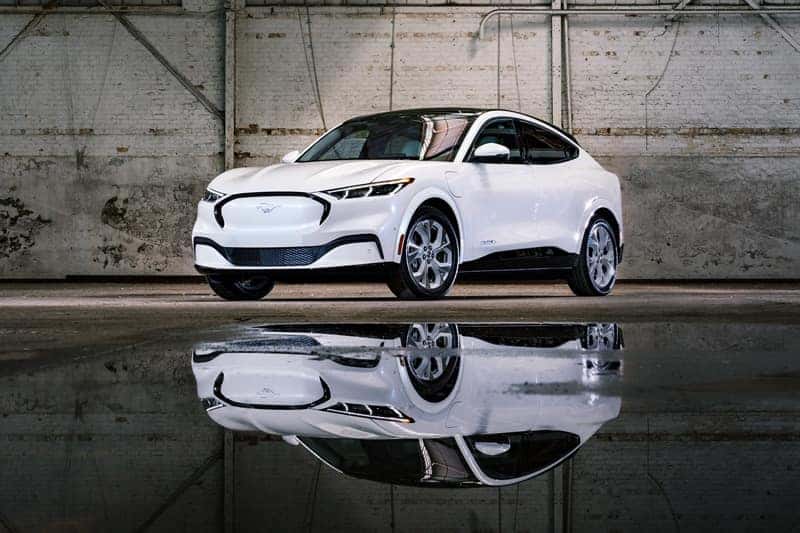 The Ford Mach-E was created to provide drivers longer EV range and drive time to unwind.
Polished design, harmonious technology and magnificent battery range that lasts. Step in and attain a luxurious atmosphere with a tough torque that will subtly energize your every drive.

(Inventory may vary per new & used dealership location)
Build & Order
All-Electric Truck for Sale: 2022 F-150 Lightning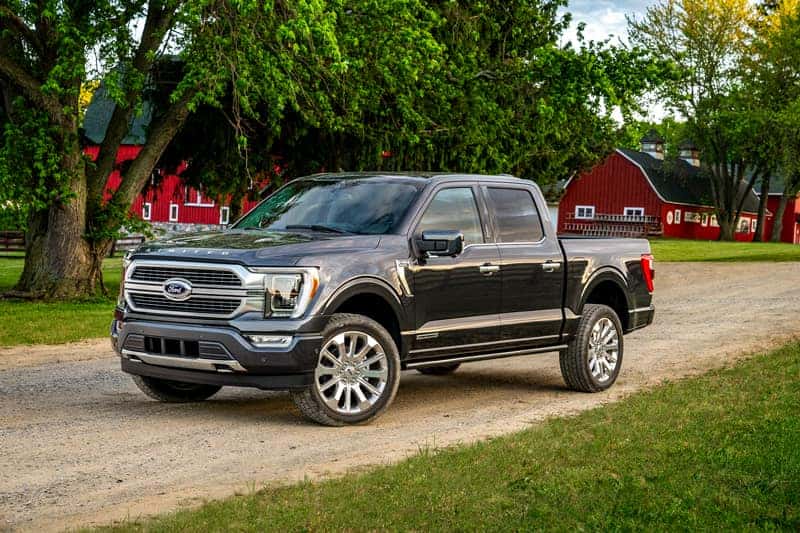 Believe it or not, the Ford F-Series model continues to trend as a #1 truck for sale for over 44 years!
This is the first-ever F-150 fuel-free vehicle which encompasses massive power and productivity.

Seamlessly connect your devices and sit back and relax in an uplifting all-electric truck for sale; figuratively and literally speaking.

This pick-up truck is not just tough, it was constructed to be: All-Electric, Ford Tough! The maximum towing capacity totals a whopping 10K lbs.!
Build & Order
Hybrid: 2022 Maverick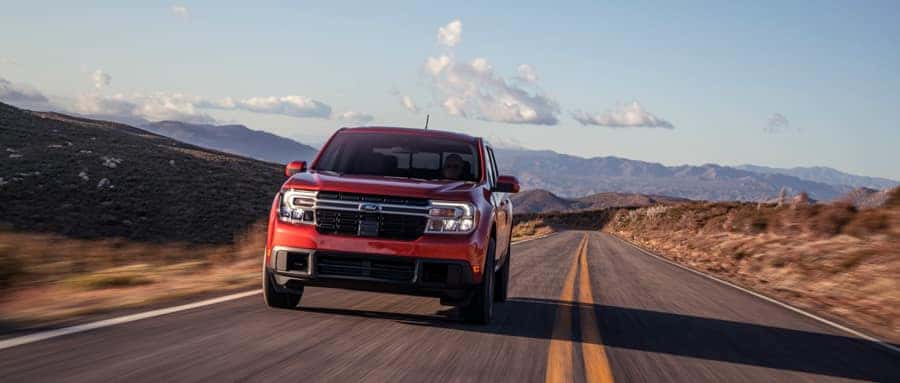 This is the first-ever standard hybrid pick-up truck to exist in the Ford line-up. Save loads on fuel and stay within budget.
Drivers seeking a pick-up truck without the price tag of the 2022 Ford Lightning should look no further than to the 2022 Maverick with an MSRP of $19,995.
Build & Order
Electric Van for Sale: 2022 E-Transit

Ford's #1 van in America!
The 2022 Ford E-Transit work van comes in three different models:

- Chassis cab
- Cutaway
- Cargo van

Depending on your 2022 E-Transit van vehicle usage, drivers have 3 roof length and height options to choose from.

Transit van drivers attain number one versatility, complete access and connectedness to the largest public charging stations located right here in North America.
Build & Order
2022 Escape Hybrid SUV

Spacious and equipped with split-fold down seats for even more storage.
Attain a lower price than the SE Plug-in Hybrid with an MSRP of $29,920. EPA Estimation: 44/37 city/highway; seats up to five.
Build & Order
2022 Escape SE Plug-In Hybrid SUV for Sale

With ample cargo space, drivers can have number one access to convenience, accessibility and fuel savings.
The 2022 Escape SE Plug-In is a comfortable yet compact hybrid SUV for sale, which provides innovative safety features, advanced and connected technology, seats up to 5 and offers an affordable MSRP of $35,190.

The maximum towing capacity totals 3.5K lbs.!
Build & Order