Ford Cars for Sale: Military Incentives – Army, Air Force, Marines & Navy Members
Special Thanks to Military Members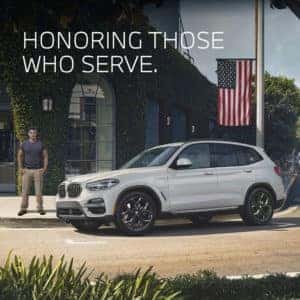 A wonderful thank you from our family to yours here at Tom Masano Ford Lincoln in Reading. We honor and give a special thanks to military members for your continuous heroic bravery. 
From Army, Air Force, Marines, Navy, active duty, retirees, reservists to veteran statuses, you're covered with military incentives.
We welcome military members to view all luxury cars for sale. Whether you are seeking an SUV, truck, or car – the vision is yours…We understand that there are plenty of equations when it involves driving your life forward.
This is why our experts at Tom Masano Ford Lincoln in Reading offer military incentives to keep you and your family moving ahead each day, everyday – it's our special thanks.
With competitive incentives, Army, Air Force, Marines and Navy members can choose a vehicle that adjusts with professional and personal goals. 
Know what items to bring to a new or used dealership if you are wanting to buy a new or used car for sale. It is vital to ensure that you have the right documentation along with smart knowledge. 
Read the checklist below and gain valuable insight on purchasing cars for sale with military incentives.
Military Identification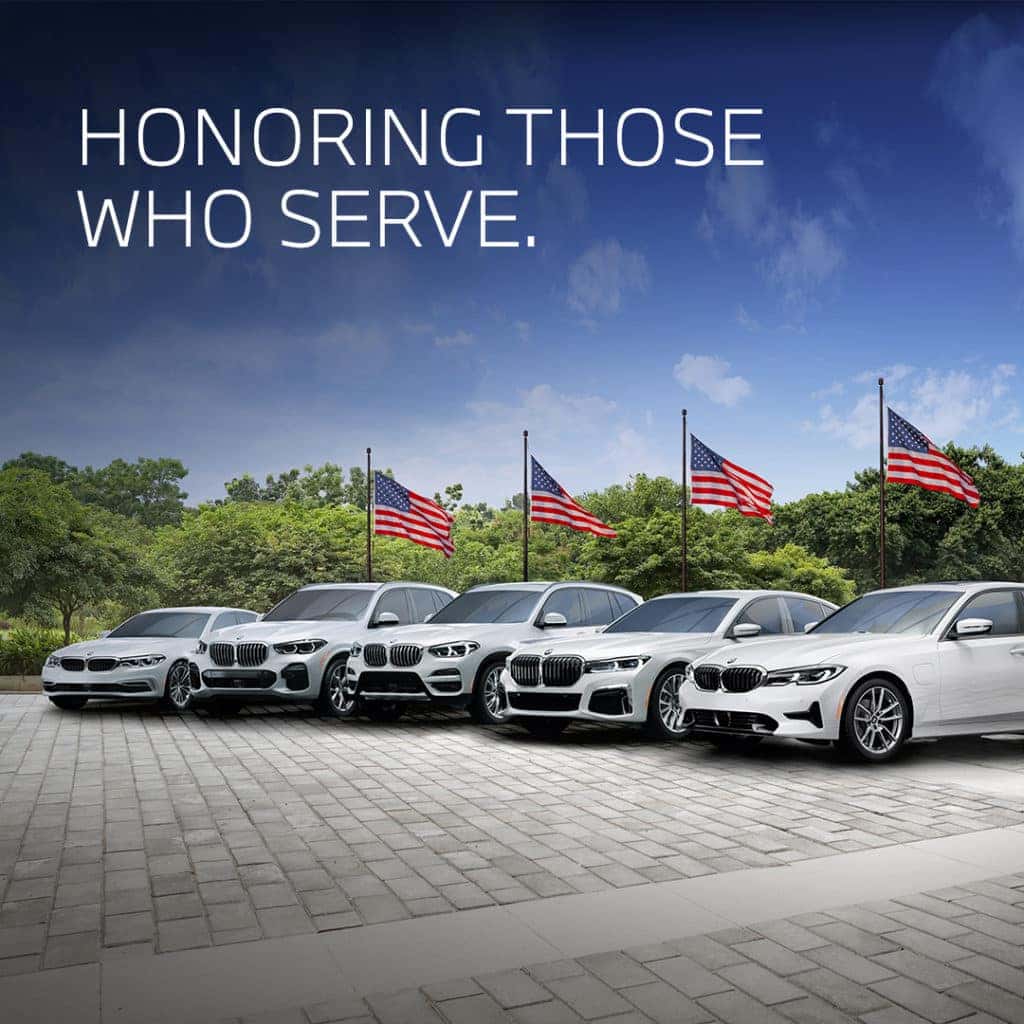 If you want to participate in any military incentive program, then we highly advise you to bring military identification – this is a 100% MUST! (this is the only way for you to prove your affiliation to the armed forces)
Smart Automotive Knowledge In Reading
Equip yourself with the right financial knowledge before you set out on your journey to find the perfect truck, SUV or car for sale. 
If you are financing and the interest rate looks too high, it probably is hiked up. Watch out for schemers. 
Military members are known to receive lower interest rates than the general public. Also, check with your bank and try to acquire a loan with a low interest rate before you check rates with a new or used dealership. 
Next, inquire with the dealership and compare. Finally, choose the lowest interest rate and move forward. With this compare and contrast route, you'll pay less money in the long run.
Military Service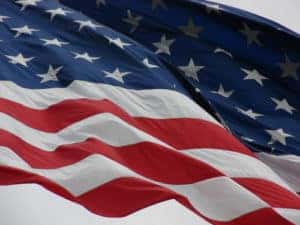 Keep in mind, whether you are an active duty member, a reservist, retired or a veteran; military incentives for cars for sale pertain to you! If you've served your country, you have access to a plethora of military incentives.
Research New & Used Dealerships
It's wise to do your own research before choosing just any new or used dealer in Reading. 
Your best bet is to start searching the web for new or used dealerships near me, read customer reviews and determine how long the company has been in business for. The longer, the better!
If you are a military member and you're on the market for cars for sale, connect with us at Tom Masano Ford Lincoln new and used dealership in Reading. 
Military incentives that help you live the vehicle and driving life that you want! 
Honoring, supporting, and helping our military men and women attain dream trucks, SUVs and cars for sale at Tom Masano Ford Lincoln! 
Downsize your vehicle to save on fuel, discover and explore Ford Ecosport styles, Ecosport features, how the Ford Ranger technology hits the right notes, Ford Ranger off-road accessory packages, the power of the Ford Edge, Ford Transit Passenger Wagon,  Ford Flex features, Ford Super-Duty engine, Ford Expedition entertainment, Ford Explorer comfort and more.