Road Trip? 5 Vital Car Facts for a Safer Drive
Road Trip?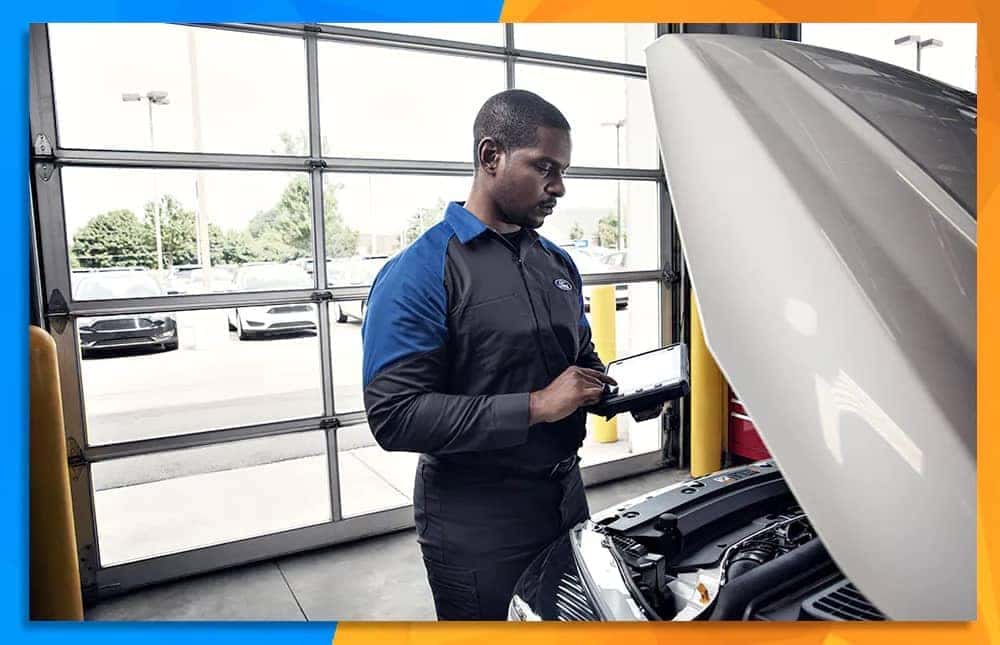 Tom Masano Ford Lincoln Used Dealership In Reading, PA Offers 5 Vital Tips for a Safer Drive
Before you embark on your Ford road trip journey, it is vital that you, the driver, scope out your destination before you go. Remember, it is never too late to plan ahead before you enter your vehicle & drive and arrive at your new destination.
However, it is important that you utilize the tips below to experience a safe drive.  
At Tom Masano Ford Lincoln in Reading used dealership, our auto experts advise every driver to be proactive, whether you are traveling short or long distances.
Learn Five Car Facts Below and Create a Safer Ride for You and Your Passengers. 
1. Utilize Automotive Servicing 
It is always a wise idea to get your vehicle serviced before heading out on a short or long drive. Car maintenance experts will change your oil lube and filter, they will also check tire air pressure, or rotate or change your tires. Think of car maintenance as a basic health check for your vehicle.
An auto expert will top off vehicle brake, power steering, radiator, windshield, and transmission fluids. 
Auto maintenance experts at Tom Masano Lincoln Ford in Reading, PA used dealership check brake pads and replace them, they also change air filters, belts hoses, lights, you name it!
Our experts will know if vehicle parts are overdue for a cleaning, repair, or replacement.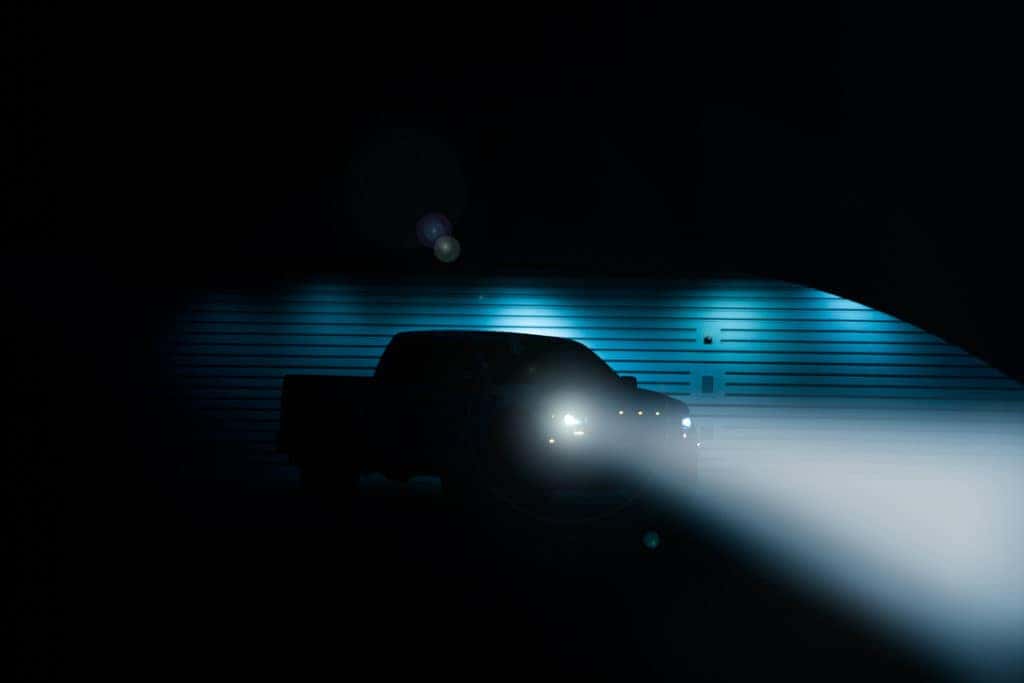 2. Check Headlights, All Right? 
Picture driving on a long and dark road and not being able to see a thing. 
Now imagine having your headlights blackout. You will not be able to see anything; other vehicles on the road won't spot you and the road in front of you may not be visible.
Always have automotive experts check your lights if you are going on short or long road trips.  
Any questions? The experts at Tom Masano Lincoln Ford in Reading, PA used dealership have you covered.
3. Clean Out Your Vehicle
It's crucial to know exactly where your items are stored in case you need to quickly access them while you are on the road. 
Keeping a tidy vehicle is not only a healthy solution but it helps drivers and their passengers stay organized and comfortable on the long trip ahead. 
It's a good idea to be mindful of vehicle space – do not overpack your car, truck, or SUV with tons of luggage as this could create an uncomfortable environment for everyone. Pack neatly and strategically.
4. Utilize a Map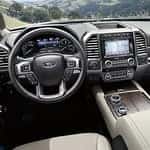 We highly recommend that you seek hands-free options and always recommend choosing CarPlay capabilities. It is never safe to handle a map while driving.
Although, if you love hard copy maps, it is highly advised that drivers utilize a passenger that will help with navigating highways, streets and roads. 
Keep in mind, it is 2021 and most advanced vehicles for sale usually offer interior screen features that come equipped with a map navigation system. Take advantage of automotive technology and simply be safer on the road.
If your vehicle lacks infotainment screen capabilities, then use a smartphone car mount; this way, you can remain driving hands-free and safely while using a map. 
5. Grab a Trash Can for Your Vehicle
Who wants junk scattered throughout the vehicle as you drive along to your end destination? Buy a trash can built for vehicles and consolidate any trash compiled throughout the drive into one area.
Once you stop to fuel up, you can empty the trash can each time. 
Don't dirty your vehicle, you will be bound to lose precious items and comfortable space. 
Service your vehicle and tidy up before your trip or land a new truck, SUV, or vehicle for sale at Tom Masano Lincoln Ford used dealership near me and enjoy driving adventures that await you.