Should Drivers Buy New or Used Cars from Used Dealerships? – It Depends
Whenever drivers are thinking of buying a new or used vehicle for sale, the question always arises about whether you should opt for a brand new vehicle which is straight from the manufacturer or choose from a used dealership near me.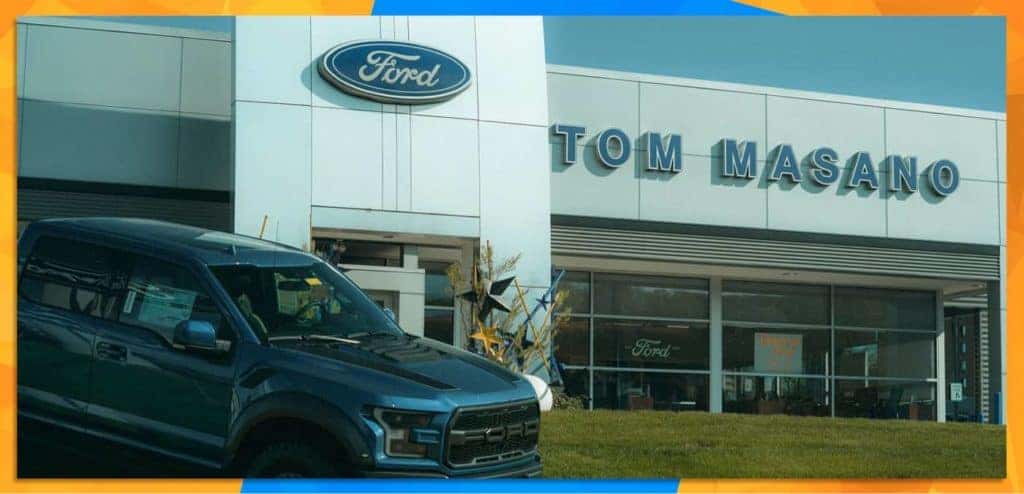 Drivers are often faced with the decision: buying a pre-owned vehicle for sale versus a brand new one. Of course, this topic is subjective, depending on who you ask.
There are many pros and cons when it comes to each of these decisions, it all depends on your lifestyle and ultimately your budget. Choose whether to have the vehicle delivered to your home or pick it up in Reading, PA at our new and used dealership near me.
There are several factors to think about when facing this decision: buying a new or used vehicle for sale.
First, you'll want to determine whether or not your current car, truck or SUV is in good shape or not. How many miles does it have total?
Do you have an old jalopy or is your vehicle brand new but lacks the latest technology? (This may mean that you are lacking innovative vehicle safety features that have been added to newer trucks, SUVs and cars for sale)
If your vehicle is not in the best shape and you don't want to spend more than $10K-$15K for a car, truck or SUV then getting a used vehicle could be for you.
If price is not an issue, why not choose a brand new ride that comes entirely loaded?
Think about how much it will cost to fix your current vehicle versus how much the vehicle for sale you have your eyes set on costs?

If the cost to repair and maintain your car, truck or SUV is more than it is to buy a new vehicle than you know what to do – buy a new or used vehicle for sale!
You, the driver, need to take into consideration your budget, how much you can afford as a down payment, & on a monthly basis. Think about the type of vehicle that suits your lifestyle, do you have a family or is it just you?
You need to assess whether or not buying a new or used vehicle is right for you and your unique situation.
Next, determine whether or not you have the cash to buy your new or used vehicle or choose a financing plan with a reputable banking institution and pay a monthly payment that you can afford.
Once you have determined that you are sold on buying a powerful and progressive vehicle for sale, you can decide which new or used car favors and complements your lifestyle.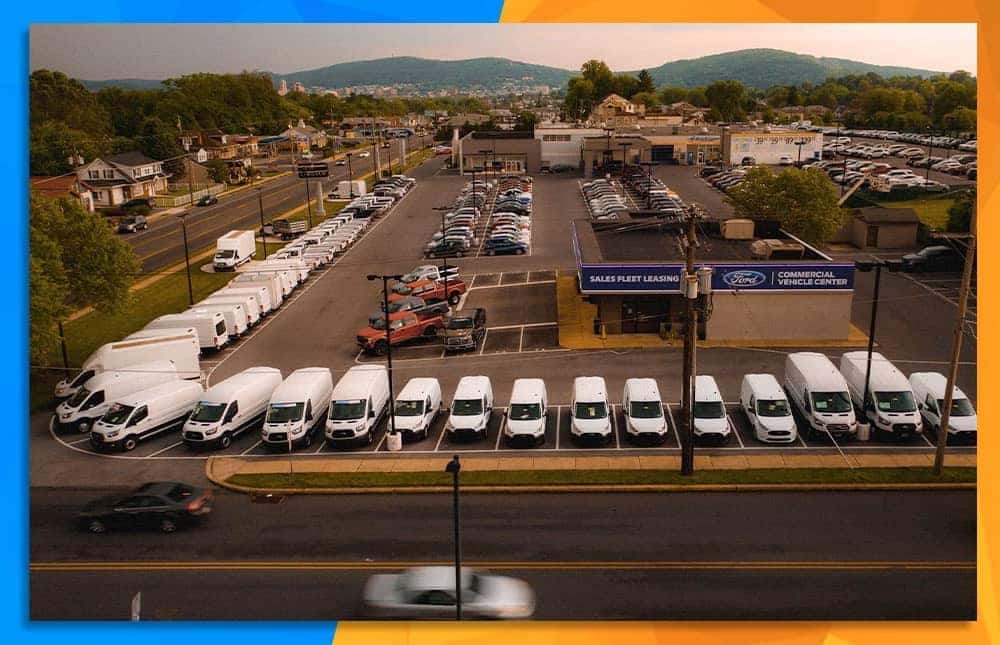 Quick Questions to Ask Yourself Before Buying a New or Used Car: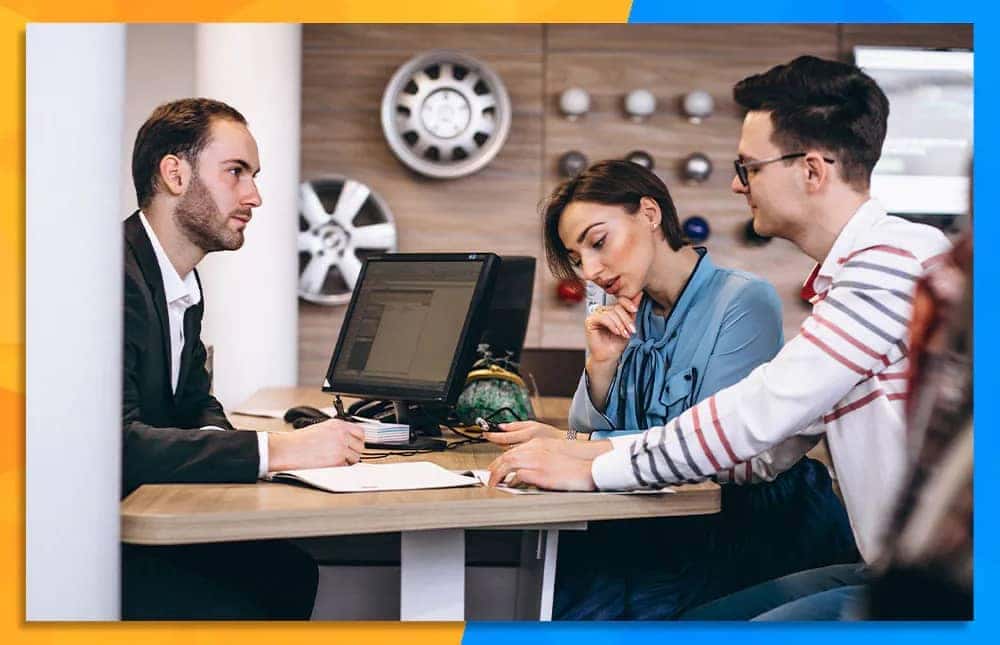 Don't forget to ask the right questions that pertain to you and your own car buying experience. Love trucks for sale? Read all about the History of F-Series F-150's.
Our auto experts at Tom Masano Ford Lincoln new and used dealership in Reading, PA can answer all of your automotive questions. Ask us about your Ford reservation today! We are here to educate and guide you through the car buying process. Learn all about why Ford always surpasses the competition!