Ford Car Maintenance – Tips for Vehicles
At Tom Masano Ford Lincoln new & used dealership in Reading, PA we agree with 100% certainty that car maintenance is first and foremost!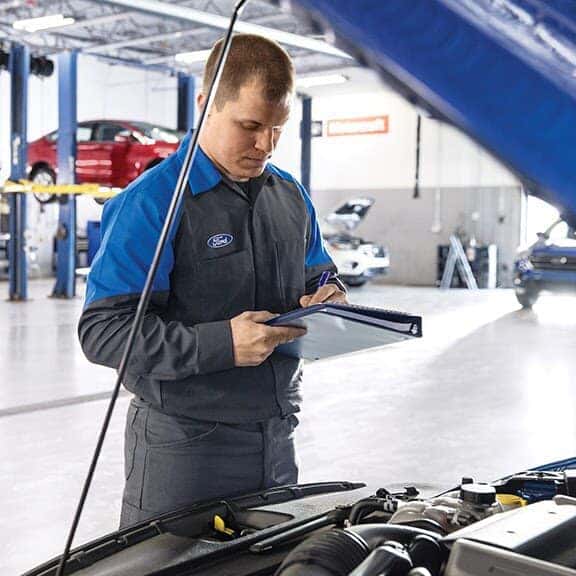 Safe automobiles are what our automotive experts ensure from the very moment you enter our shop to the time that you drive; each and every day.
Keeping your vehicle in good shape and ensuring that you can drive it for a very long time means that your vehicle needs to exert the best health possible; from the engine to the wheels and everything in between. In turn, your vehicle will become solidly reliable all-around.
After all, no one wants to be driving around and then later find out that your vehicle is unreliable and unsafe.
It's never too late to get your vehicle checked out by the seasoned experts at Tom Masano Ford Lincoln in Reading, PA – the sooner the better.
When drivers prolong car issues, the problem ends up getting worse and later begins affecting other vehicle parts and functional aspects of the vehicle for sale. The key is to never wait and to always oversee that your automobile gets the proper car maintenance checks and service it needs every year when it's due!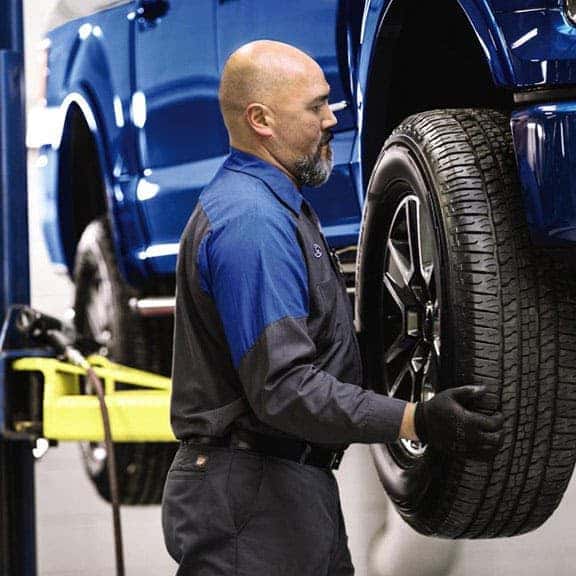 Luckily, car maintenance experts in Reading, PA can thoroughly guide you along the way and provide you with auto insight as to when your vehicle needs a check-up.
There's a lot of guidelines when it comes to maintaining transportation and safety; our experts will keep you informed.
Car Maintenance and Auto Body Shop Services Available in Reading, PA at Tom Masano Ford Lincoln:
Certified and trained automotive maintenance technicians
Original vehicle parts

and

car accessories are used per vehicle/model
Best Ford vehicle for sale care by the professionals

Expedite car maintenance services with

Ford Quicklane
Whether your goal is to put your vehicle for sale, upkeep it for safety purposes or you simply just need an automotive hand, be sure to contact an expert at Tom Masano Ford Lincoln Reading, PA and choose specialists that have been in the business for over 65-years.
It is our mission to provide all drivers with personalized and comprehensive car maintenance packages, this way, you can protect your valuable vehicle for a lifetime.
Save on maintenance costs and schedule your appointment with our auto experts today! Keep your car, truck or SUV running safely and efficiently.
If you lease, own or want to sell your vehicle, we are your go-to automotive specialists as we thoroughly care for your transportation; it's our passion. Drivers receive complete safety, reliability, and long-term durability.
For more information about car maintenance, car detailing and cleaning services, view each package at Tom Masano Ford Lincoln in Reading, PA and ensure that you always maintain the safety and value of your vehicle!