Used Dealership Reading – Cars Online Tips: 10 Items to Store In Your Vehicle Proactively
It turns out, when drivers and people in general proactively plan and think about situations before they happen, dangerous situations can in fact be mitigated and perhaps even stopped.
When you are out on the open road, drivers are vulnerable to many different situations. This is why the car experts at Tom Masano Ford Lincoln new and used cars for sale near me are always advising drivers to stay ahead of the driving curve.
It is important to have the right tools on hand at the right time as doing so will make matters during an unpredictable time more comfortable and survivable. 
1. Jumper Cables to Start Cars Battery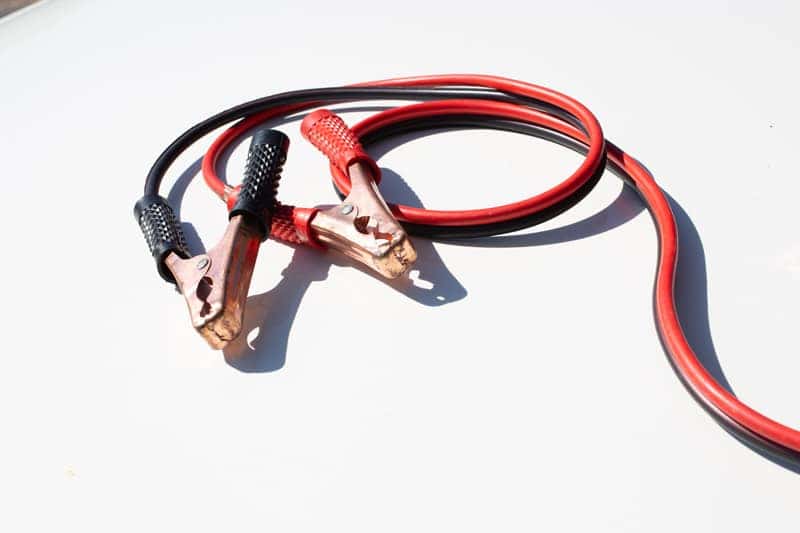 Start your battery with no trouble. Stop waiting for roadside assistance to come to the rescue when you can do it yourself. Simply use your jumper cables and start your battery and engine or help others that are stranded on the road in the process. 
2. Portable Air for Your Tires
Air for your tires is imperative if you expect to be driving. Letting your tires run without the proper amount of air could cause a slow leakage which will later result in a flat. 
If drivers drive on a flat tire for too long, the damage could then start to destroy the rim which will certainly cost more money than the contrary. 
Buying a portable air device will save you time at the gas station and will keep your hands clean as you're the owner of the tire air available. 
3. A Minimum of One Spare Tire
If you drive a car, you should make sure that all of your bases are covered and ensure that you keep at least one spare tire in your vehicle for an unexpected emergency. If you're driving further distances that are remote, drivers may want to carry more tires just in case.
4. Gasoline
Once drivers run out of gasoline on the open roads things can get pretty dangerous. It is always a good rule of thumb to never let your tank reach lower than halfway. 
You'll want to be proactive to avoid any mishaps and fill up or charge your tank for safety first thinking.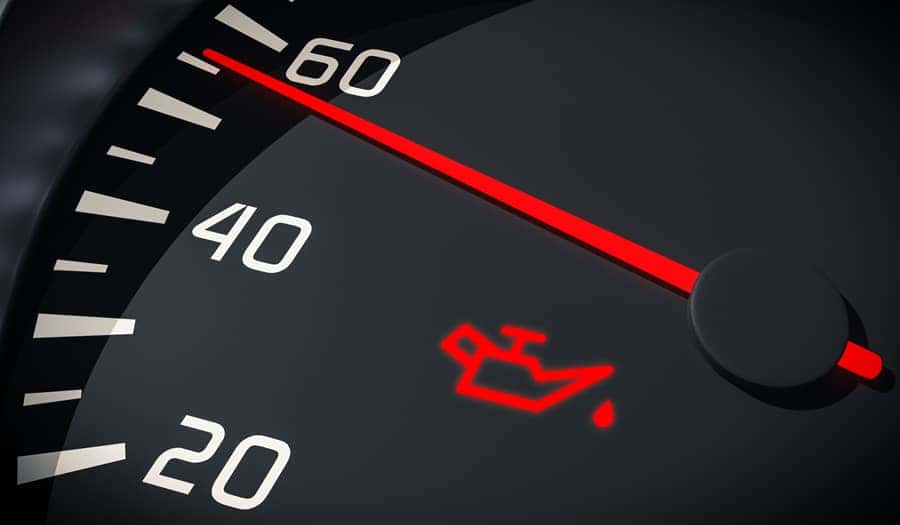 5. Have Access to Durable Wipers and a Tough Snow Scraper/Brush
Drivers need to use wipers in case there is rain, snow, sleet or any type of external weather condition that hinders your viewpoint. 
Be sure to invest in durable and reputable windshield wipers plus a quality snow scraper to brush and clear off your windshield during an unplanned event. 
6. Shovel In Trunk
When you're stuck, there's no going anywhere. Although, there is waiting around for the nearest roadside assistance service person to help you out which can take hours. 
Or, you can decide to take matters into your own hands and keep a small shovel stored away in your vehicle's trunk. Shovel your own tires out!
7. New Car Owners Manual
This manual is imperative for mechanics and drivers as this is a go-to guide that describes specific car alert symbols and helps navigate the vehicle's operations from the inside out. 
Every driver should readily carry the owners manual in the glove compartment for safety and educational purposes. 
8. Backpack Full of Items Essential to You
Keeping vital essential and non perishable items in your vehicle will ensure that you and your passengers survive and are ultimately comfortable in times of need. 
You can pack everything from trail mix to warm blankets and flashlights with extra batteries.
9. First-Aid Kit
Keeping a first-aid kit everywhere you are should be a number one priority as accidents can strike at any moment, which is why it is crucial to stay proactively involved in all aspects of life; including driving. 
Think ahead and have protection and safety mechanisms set up. Drive safely on & off of the road and protect you and your passengers.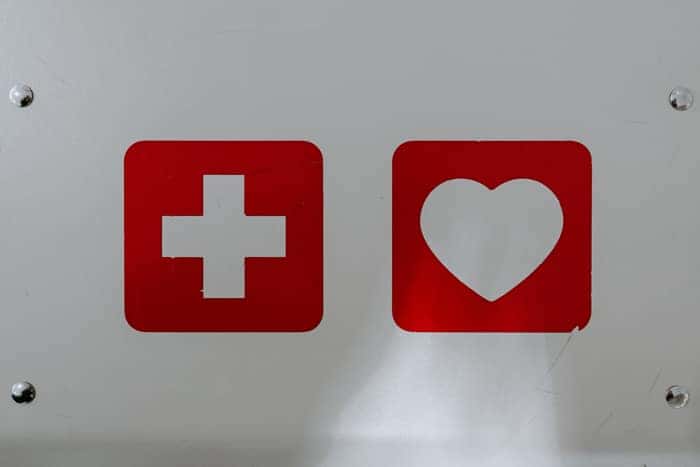 10. Vehicle Trash Can
Whether you are in an emergency or not, having a place to put your trash is vital as passengers and drivers could diminish the cars value if the vehicle has crumbs and stains everywhere. 
Designate a spot to throw trash away and make a point to let everyone know where it is. Empty it every time you fuel up and never have a filthy car again! Keep car etiquette neat and organized.
For Ford Lincoln car accessories and carsonline in Reading or to browse models, either new or used, drop by to our online inventory. 
Be sure to keep reading our weekly blogs for informative vehicle knowledge and give our car experts at Tom Masano Ford Lincoln new and used dealership a call today at 877-866-6272 for everything automotive for sales, service, car maintenance, car detailing, accessories, parts and more. Shop carsonline today!