Vehicle Detailing Near Me
Keeping your vehicle in luxurious shape starts with taking care of your automobile the right way, the Tom Masano Ford way!
To maintain the beauty of your vehicle inside and out, contact the car detailing experts in Reading, PA and focus on vehicle detailing near me to preserve your vehicle's short and long-term value and presence.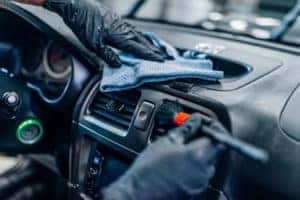 Freshen up your vehicle and constantly renew your driving life with the new car smell.

Wear and tear is bound to happen. Detail your vehicle regularly, this way, auto detailers near me can spot problematic issues early on and before the issue becomes worse over time.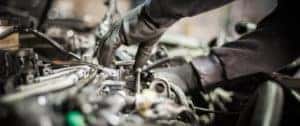 Keeping your vehicle looking brand new and in good shape will yield a higher resale price, should you choose to

sell your car

, truck, SUV, or van for cash. 

Vehicle safety: cloudy headlights can cause dim light projection and dirty windshields and windows can create dangerous hazards on the road, especially if it's hard to see. Regular vehicle detailing near me, helps keep these types of instances far away at bay.

Dealing with allergies? With pollen, dust, pet dander and all types of microbes and bacteria living among us, our vehicles need regular detailing and cleaning too. Our detailing experts in Reading, PA ensure that all air conditioner filters are changed and provide top cleanliness and shiny perfection when it comes to each vehicle we detail and maintain.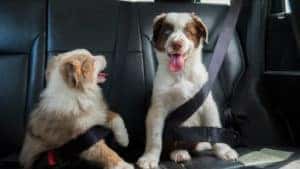 Gain clarity and don't step into a vehicle full of bad smells and clutter. Utilize your vehicle as a home away from home and listen to a calming or entertaining audiobook and sit back, drive and relax in a thoroughly clean vehicle. 

Over time, vehicles experience chips, dings, dents, grime, and other types of wear and tear. Drivers who choose vehicle detailing near me on the regular will often avoid a used car look, ensuring your valuable vehicle possession stays in mint condition. 

Our vehicle detailing near me experts provide waxing, paint sealant, UV protectants, and offer interior and exterior preservation, plus more.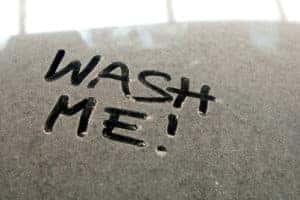 Whether you need to detail or fix your car for sale, truck, SUV, van, or automobile that you love, we have an option and automotive service and vehicle for everyone. 
Our auto collision repair services and facilities car experts in Reading, PA ensure: 
FREE insurance estimates

All Tom Masano Ford collision repair specialists offer factory trained technicians which repair damaged vehicles

Our car repair experts operate in AAA approved facilities 

24-hour towing services are available

Relax and have a seat and a beverage of your choice

All accessories and car parts are made directly from the factory
From paint corrections, servicing your headlights, polishing, clay, waxing, thorough car washes and other

vehicle detailing

near me services, we keep your vehicle looking like a new car for sale each time you pick up your vehicle from our experts in Reading, PA.
The car detailing experts at Tom Masano Ford always present a vehicle sparkling brand new and just for you!